Why is Nanohydr8 the Best Supplement Drink in the World?
It's really that simple!
Take proven nutrients and make them smaller.
Scientists have been finding staggering results by delivering nano-nutrients to plants. Research has shown an increase in overall plant health, improved root structure, lower branching, and increased flowering.
What's more amazing is these plants are being fed on 1/1000th of the nutrients used by their less impressive counterparts.
So we asked the question "Can this technology work on sports supplements for athletes?"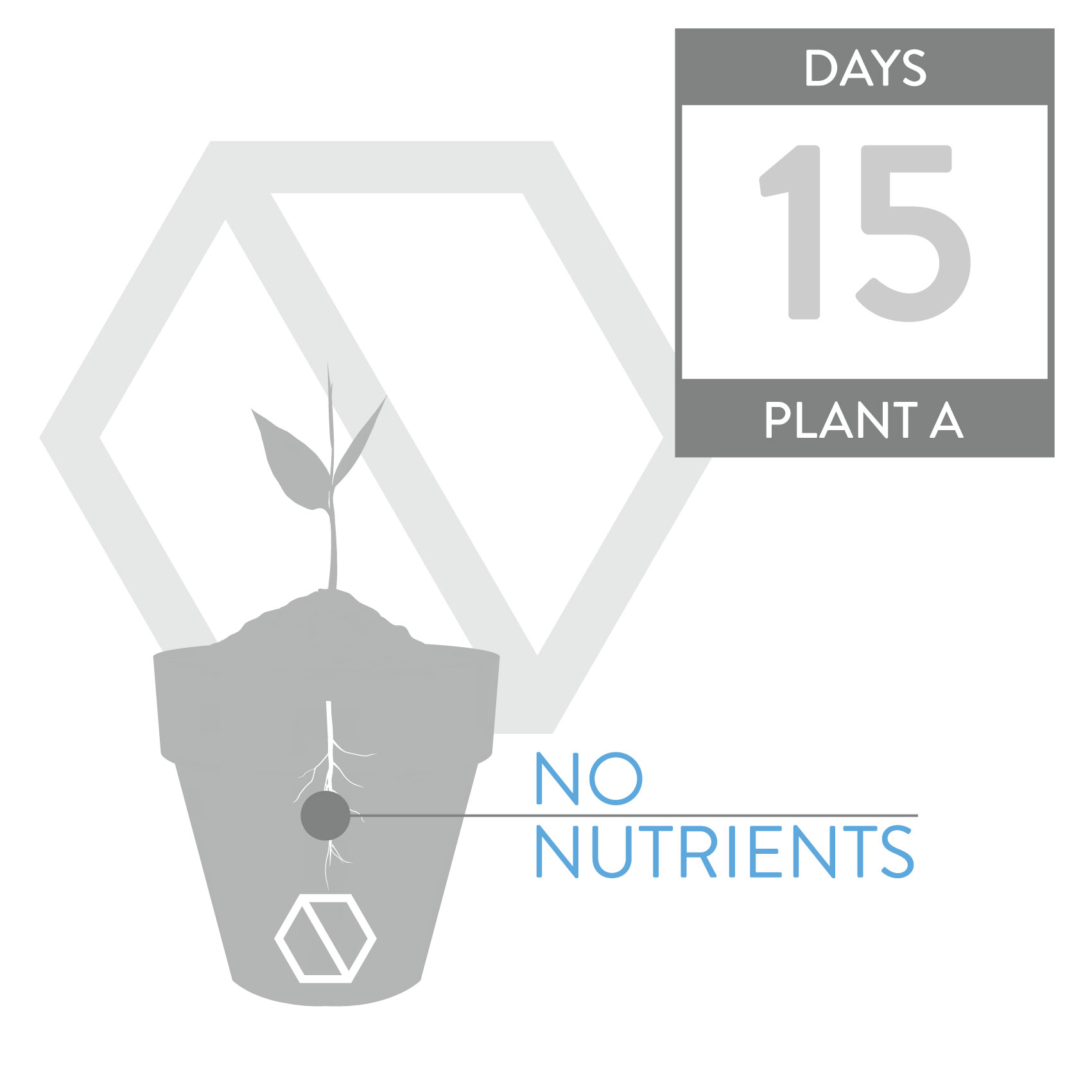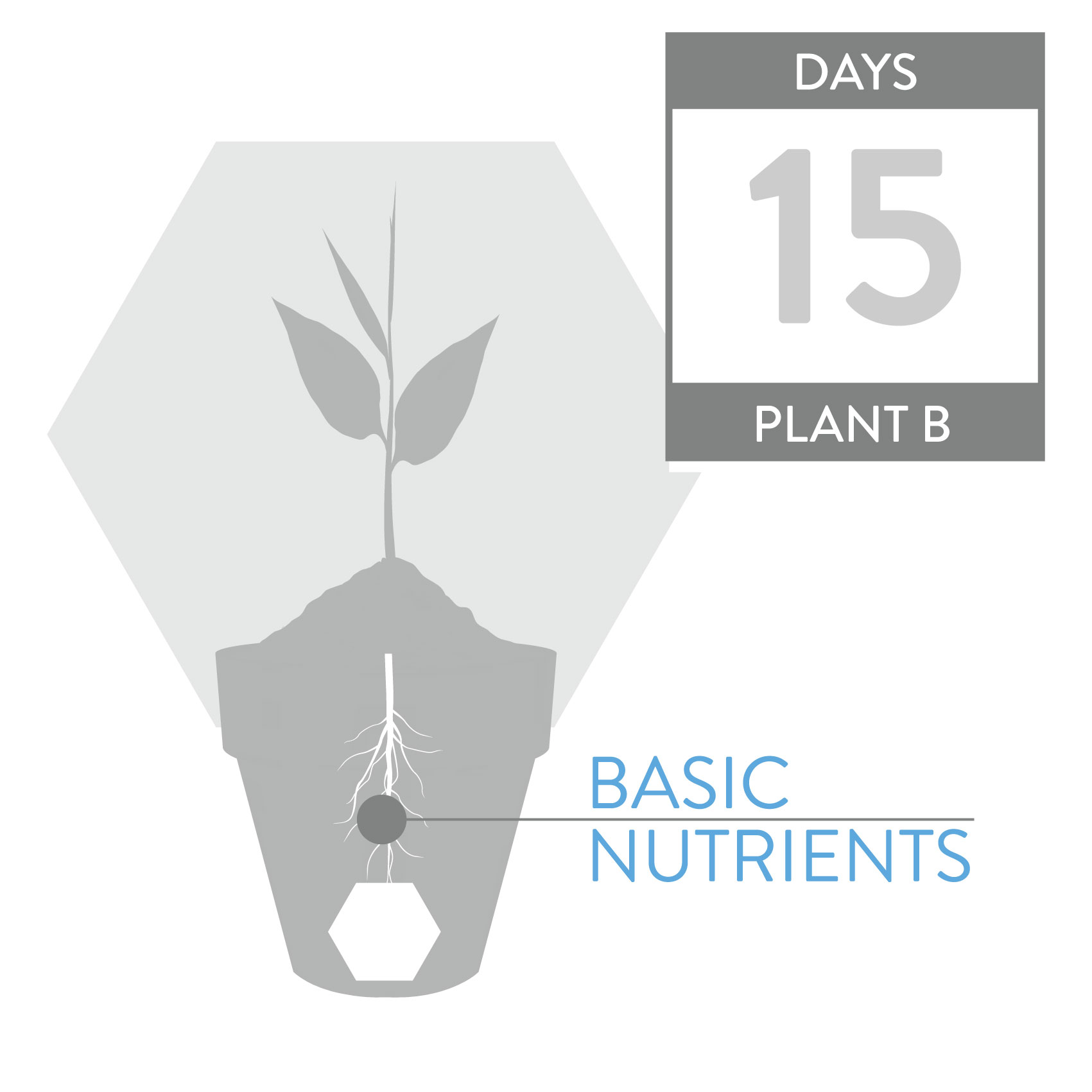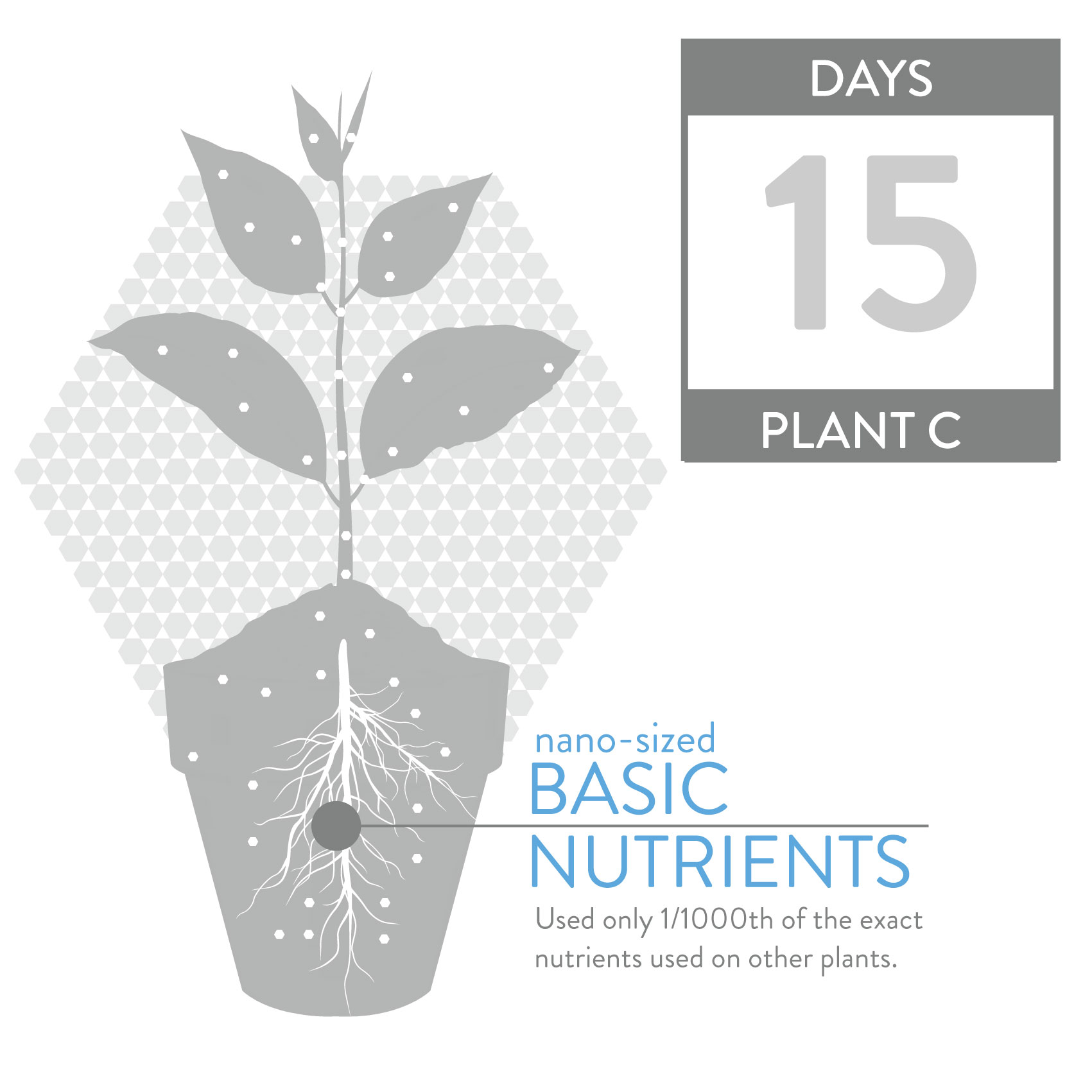 So will it work for Sports Supplements?
Darn right it can, and we've done it!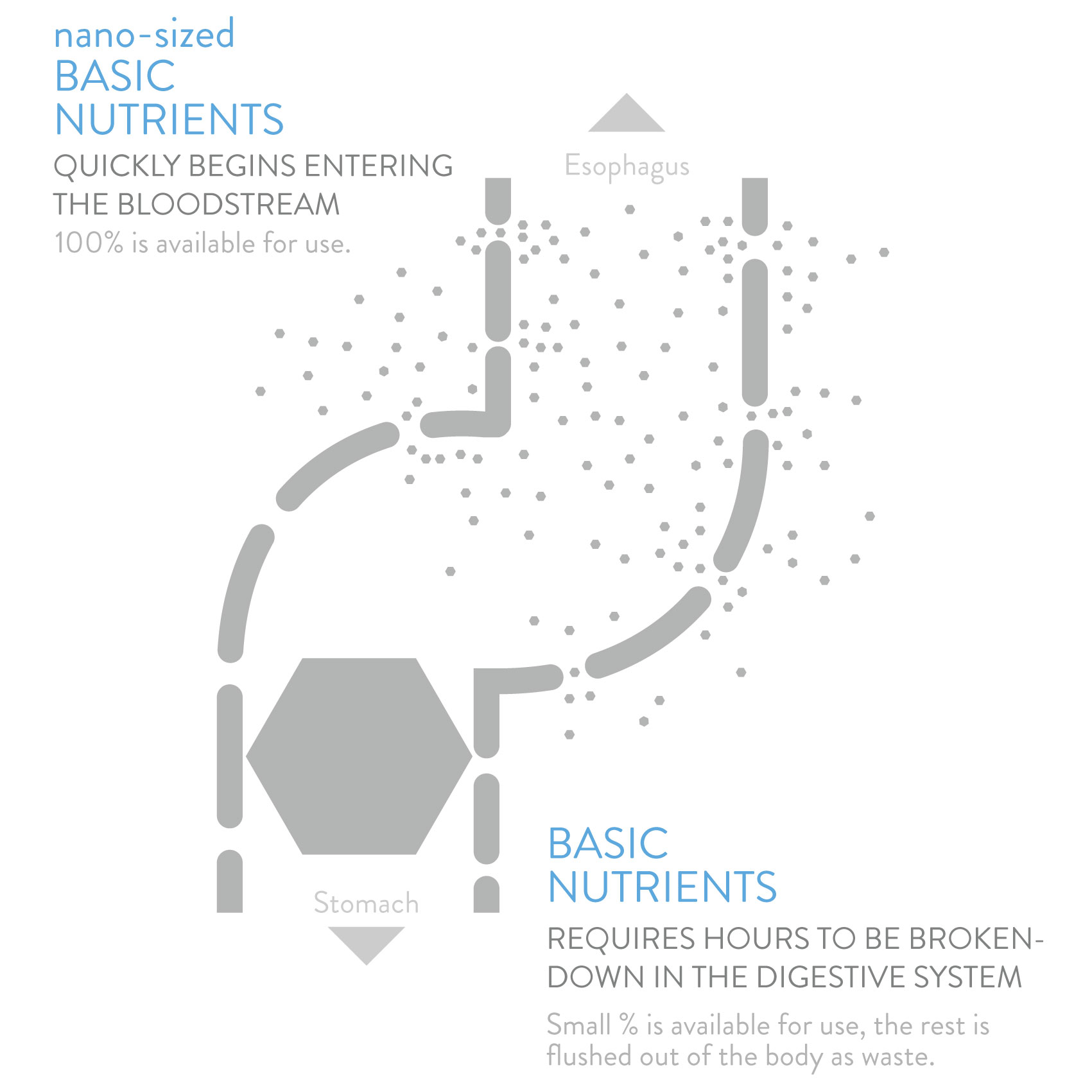 We take basic nutrients, make them smaller, deliver them faster and more effectively than anyone in the market!
We have not discovered a new supplement or created magical powder to add to your water. We've simply taken basic nutrients already being used by athletes to increase energy, help with muscle recovery and provided electrolyte replenishment and made them smaller to deliver them faster and more effective.
Just like our ingredients it's that simple.
Yes but does it work?
Daily DMs from our customers saying "Nanohydr8 is AMAZING!" Lets us know it does!
NEW TO NANOHYDR8?
TRY IT FOR 30% OFF with CODE 'TRY' AT CHECKOUT