The Healing Power Of CBD: Nesas Hemp Founder Inesa Ponomariovaite's Journey
When Inesa Ponomariovaite received a phone call from her mother in Lithuania, informing her that she had been diagnosed with colon cancer and had only a few months left to live, she was determined to find a solution. As a believer in holistic approaches and natural remedies, Ponomariovaite began researching ways to improve her mother's symptoms and discovered the potential of hemp and CBD products.
However, after researching CBD products for years and speaking with hemp experts, Ponomariovaite found that there was no brand on the market that met the high standards of quality and safety that she was looking for. Determined to find a solution for her mother, Ponomariovaite decided to create her own brand, Nesas Hemp."I created something to be able to give to my mom, and now I'm sharing this magic with the rest of the world," says Ponomariovaite, the founder and CEO of Nesas Hemp.
One thing that sets Nesas Hemp apart from other CBD brands is its use of CBDA instead of CBD. CBDA has been shown to be 1000 times stronger and more effective on the human endocannabinoid system, and Nesas Hemp is dedicated to preserving the full spectrum of healing hemp compounds, including acidic cannabinoids like CBDA. "CBDa is produced naturally by hemp plants and has been shown in biomedical research to be much more potent and effective than CBD," says Ponomariovaite.
But the journey to create a high-quality CBD product didn't stop there. Ponomariovaite emphasizes the importance of starting the production process in a healthy environment, using high-quality, organic, non-GMO seeds and a gentle, cool-temperature extraction process to preserve the full spectrum of therapeutic potency in the final product.
"In order to have the safest, most effective, and highest quality hemp oil product, the making process has to start in a healthy environment and with high-quality, organic, non-GMO seeds," says Ponomariovaite. "That also means using a gentle, cool temperature extraction process to preserve the full spectrum of therapeutic potency in the final product."
The CBD industry is not regulated, and there are many misconceptions about CBD and the products that are available. Ponomariovaite explains that the industry has a reputation for prioritizing profits over people and promoting products that do not accurately represent the plant's healing properties. That's why Nesas Hemp is dedicated to educating consumers about the importance of choosing safe and effective products. "Each product should be labeled with the organic logo USDA and each bottle should have a specific code on the bottle that matches lab results," advises Ponomariovaite. "And if you are reading those lab results, you have to make sure that those lab reports show you not just percentages of healing compounds but show you tested in parts per billion for mycotoxins, lead, mercury, herbicides, pesticides, solvents, and many other dangerous substances."
By doing your research and choosing products that are labeled with the organic logo USDA and that have detailed lab results, you can ensure that you are purchasing a safe and effective CBD product. As Ponomariovaite knows firsthand, the power of CBD can make a significant difference in your overall health and well-being. 
Nesas Hemp has gained a devoted customer base due to their holistic approach and emphasis on quality. Many people who have previously had negative experiences with other CBD brands find success with Nesas Hemp and become loyal customers. According to Inesa, these customers become "family" to the brand. Nesas Hemp's dedication to wellness, along with its certified organic products and commitment to safety and purity, has helped make them leader in the CBD industry. If you want to learn more about Nesas Hemp, you can visit their website at www.nesashemp.com.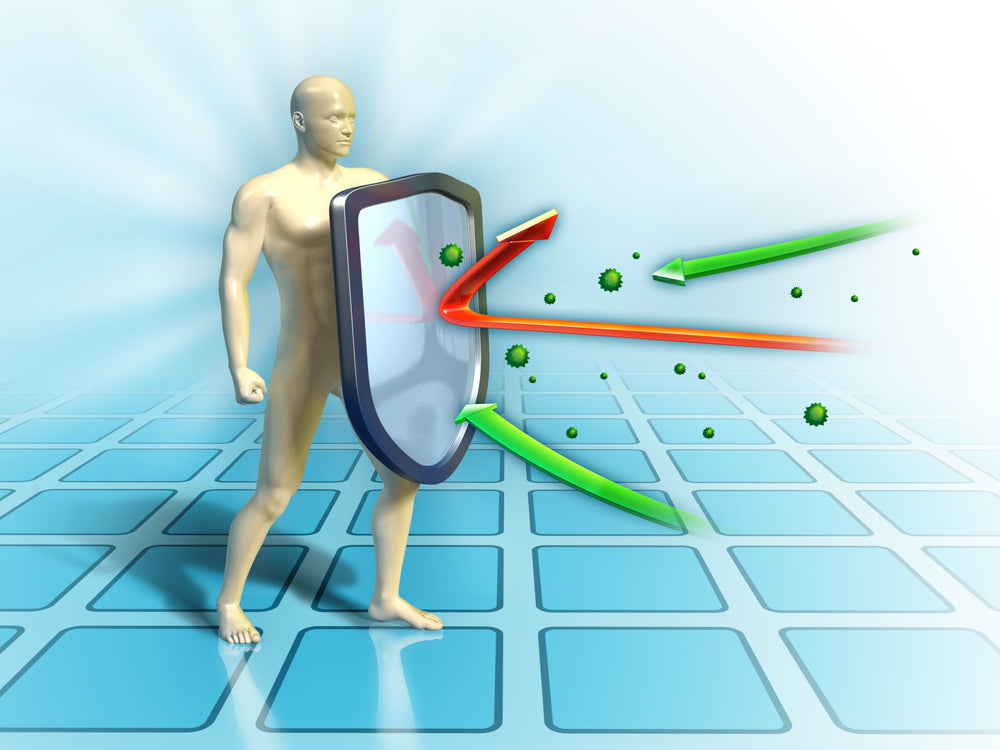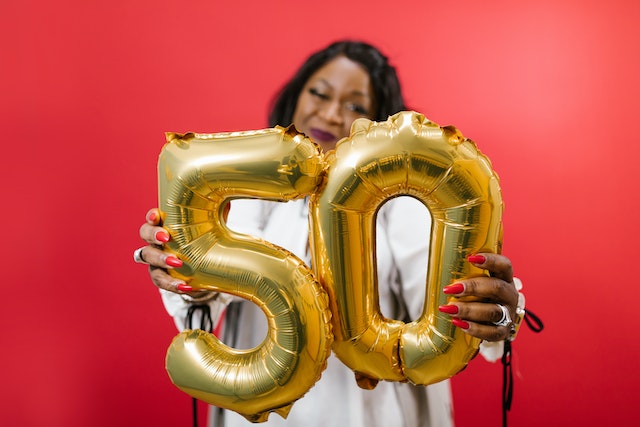 Wellness hacks for those over 50
Being over 50 does have its benefits, but it comes with its own set of problems as well. What seemed easy in your 20s and 30s can now seem all but impossible, and there are more than a few aches an...
Read more