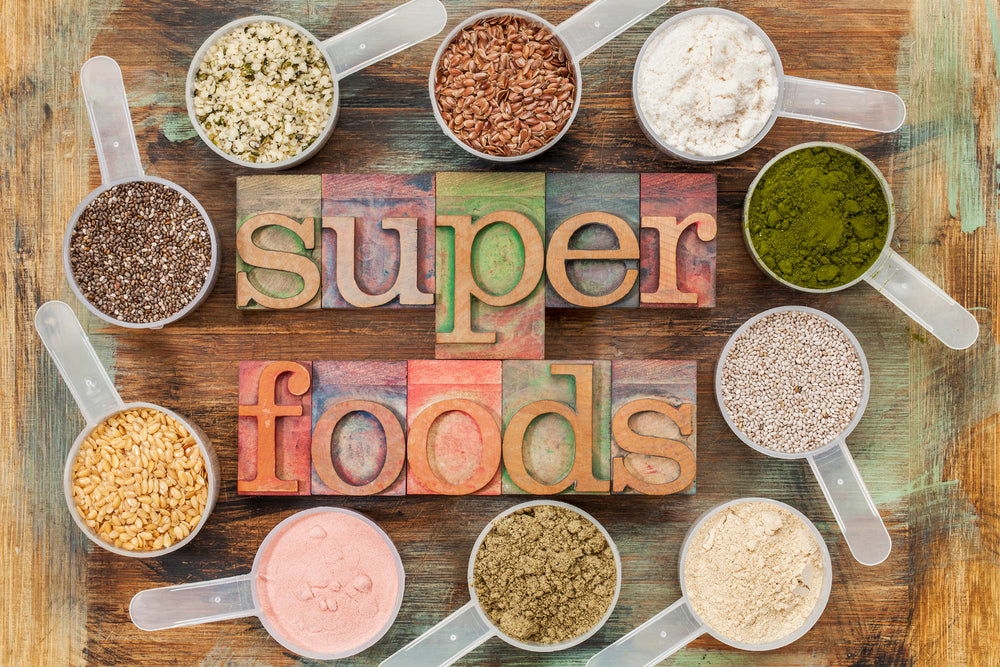 The Benefits of Superfoods Powder
Superfoods have been gaining popularity over the last few years. If you're considering adding them to your diet and are wondering where to start, this article is for you. Superfoods powder is beneficial in many ways and can be used as a nutritional supplement. 
Superfood powders are one of the easiest ways to add extra nutrients to your diet. They come in powdered form and can be added to almost anything from coffee drinks and smoothies to yogurt or pudding. You can add them to any food or drink you enjoy regularly.
Benefits of Superfoods Powder
The benefits of adding superfood powders are numerous. For starters, they're packed full of vitamins, minerals, and antioxidants, which help to keep your body functioning at its best. They also have other health benefits like reducing inflammation and improving digestion.
Packed with Nutrients
Superfoods powders contain plenty of vitamins, minerals, antioxidants, and other health-boosting nutrients. They can be formulated with any combination of ingredients so that you can choose a specific type of powder for your dietary needs or preferences.
The following are nutrients, minerals, and vitamins found in superfood powders. 
Vitamin C - helps boosts immunity and keeps skin healthy
Beta carotene - helps protects against certain types of cancer
Antioxidants - help prevent cell damage caused by free radicals
Iron - helps transport oxygen throughout the body
Easily Customizable
Superfood powders are highly customizable — you can add them to any drink or smoothie! You can use them in hot beverages like tea or coffee (just make sure they're safe for hot liquid), cold ones like smoothies or shakes, or even alcoholic beverages like cocktails and mocktails. The possibilities are endless!
Versatile
You don't need any special equipment to use superfood powders — all you need is a spoon! Simply scoop the powder into your favorite liquid beverage on top. Some superfoods add just a hint of flavor, while others are quite overt. Choose the mix that works best for you and throw it in with your favorite produce. Finish it off with your most loved milk alternative or a dollop of yogurt, and you've got yourself a great smoothie. 
Packed With Nutrients
They're high in antioxidants and phytonutrients, which are micronutrients that help reduce inflammation, improve your immune system and protect against disease. We all get busy and when you want to get the most bang for your buck out of the food you're consuming, superfood powders are a great way to get in your daily nutrient needs without consuming large amounts of fruits and vegetables. 
Did you know that adding superfood powders to your drinks and smoothies is good for your health and a great way to stay on track with your weight loss goals? Superfood support can help your body work at its optimal metabolic range and can help you feel better. 
Still not sure where to start? Here are a few ideas for superfood smoothie recipes packed with flavor and nutrients to help get your day going. 
Superfood Smoothie
½ banana

½ cup blueberries

1 scoop Sunwink Berry Calm Superfood Powder

Ice

Dash of cinnamon

1 cup oat milk 
Blend all and enjoy. 
This superfood powder boasts lemon and ashwagandha for calmness and metabolic support. 
Peanut Butter and Cacao Smoothie
½ banana

1 tbsp peanut butter

1 scoop Sunwink Cacao Clarity

Ice

1 cup oat milk
This smoothie is packed with superfoods like lion's mane and maca that help increase focus and attention. Plus, who doesn't like the combination of peanut butter and chocolate? 
Superfood powders are certainly the most exciting way to supercharge your smoothies, and they have so many incredible properties that can improve your health. You probably won't taste them when added in small quantities, but if you do, you'll only notice a mild, pleasing sweetness. Whether you choose to incorporate superfood powder into your smoothie or not, eat as many fruits and vegetables as possible to keep yourself healthy.
The easiest way for anyone interested in adding superfoods to their life is to simply buy powders and add them to drinks and smoothies instead of buying only fresh fruits and veggies. Superfood powders are healthy alternatives to other powdered ingredients (i.e., sugar, processed foods, etc.) that can be used to create healthful, tasty smoothies and drinks.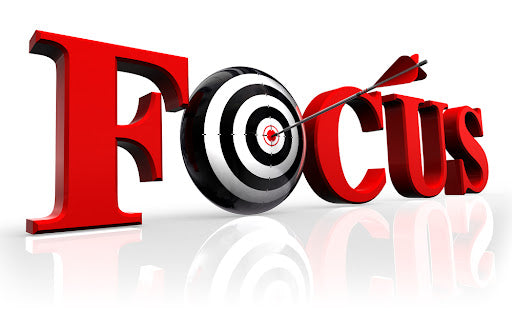 If you've found yourself searching "How to focus" on the internet, you're not alone. Many people around the world struggle with their ability to concentrate. The good news is that there is hope, an...
Read more