Article: 3 Ways To Prepare Physically For A Hunting Trip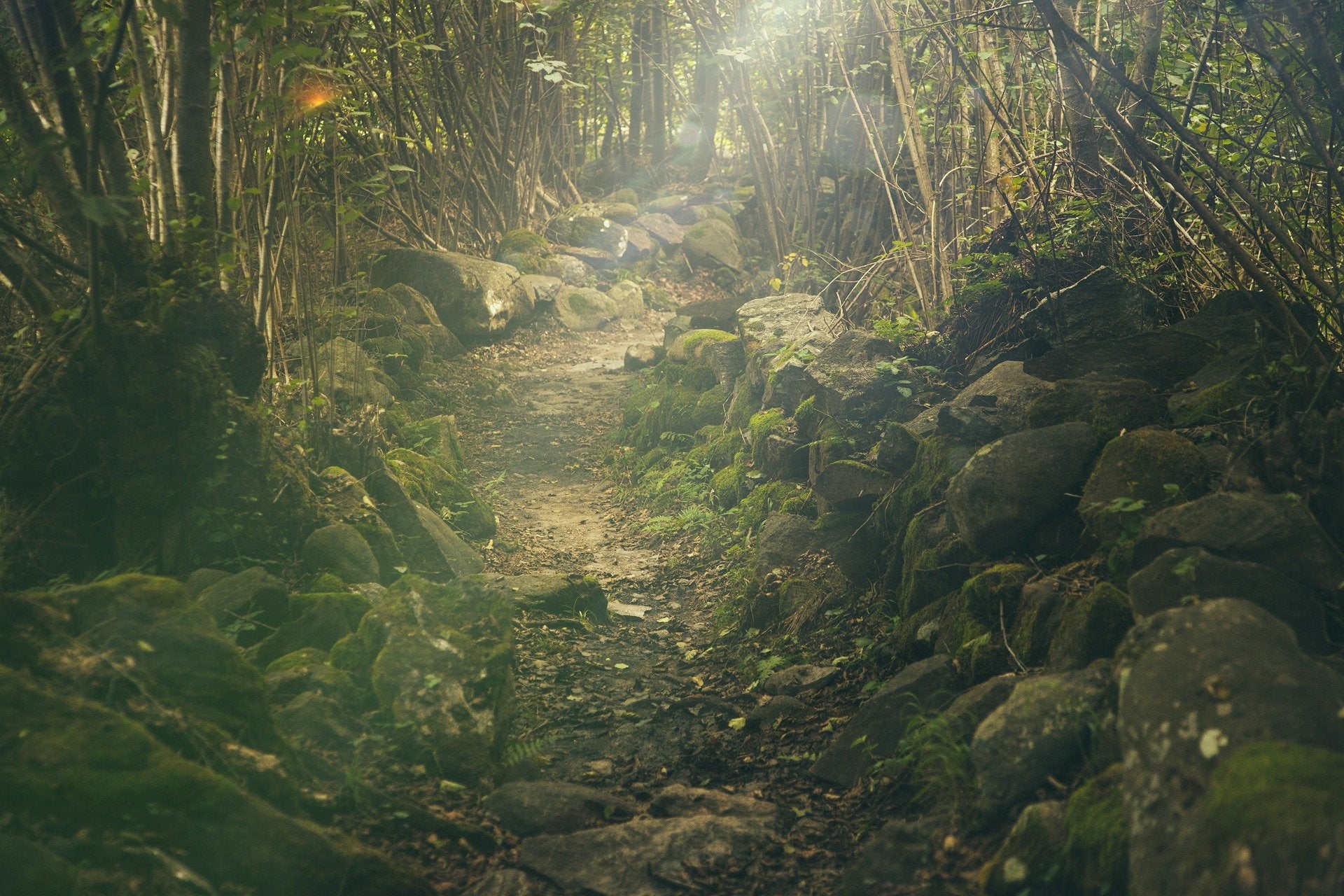 3 Ways To Prepare Physically For A Hunting Trip
While hunting might not initially seem like something that you'd need to be in good shape to do, when you consider the amount of time that you'll spend walking, hiking, crouching, and lifting heavy loads, you'll begin to see just how much easier your hunting trips might be if you were winded and tired from carrying your gun and your pack the entire time.
To help you get into shape for your next outdoor adventure, here are three ways to prepare physically for a hunting trip. 
Clean Up Your Diet
When looking to get into better shape, the first place you should start is with your diet. If you have a bad diet, it's going to be nearly impossible for you to train hard enough to compensate for that, so eating healthy should be your priority. 
According to PureHunting.com, the best foods to stick to as you prepare for a hunt are fruits and veggies, lean proteins, and complex carbohydrates. All of these foods will give your body the strength and energy it needs for a long, hard day of hunting without weighing you down with extra sugar. Foods that are protein rich and contain complex carbs are also going to be great to bring with you when you're out hunting, so finding the right foods that work for you before you hit the trail will be beneficial. 
Get Your Cardio Going
Since you're going to be spending a lot of hunting time walking around the forests or hiking up the sides of hills and mountains, you're going to want to ensure that your heart and lungs can handle it. For this reason, you'll want to get some cardio training in your schedule as you physically prepare for a hunting trip.
For most people, Aram Von Benedikt, a contributor to Outdoor Life, shares that doing a 30 to 45-minute cardio workout about five times per week leading up to your hunt should be enough to make sure that your body can handle what you'll be putting it through on your trip. You'll want to begin really hitting your cardio training about 3 months out so that your body has time to adjust to being more active. 
Strengthen Your Legs and Core
Along with working out your heart and lungs, you'll also want to strengthen certain muscle groups as well.
According to Josh Kirchner, a contributor to GearJunkie.com, the most important muscle groups to focus on as you prepare for a hunting trip are your legs and your core. By building up your endurance and muscle mass in these areas, you'll be better able to hike to the best hunting groups and handle anything that you wind up tagging. 
If you're wanting to go on a hunting trip, consider using the tips mentioned above to ensure that you're in the physical shape required to handle this adventure.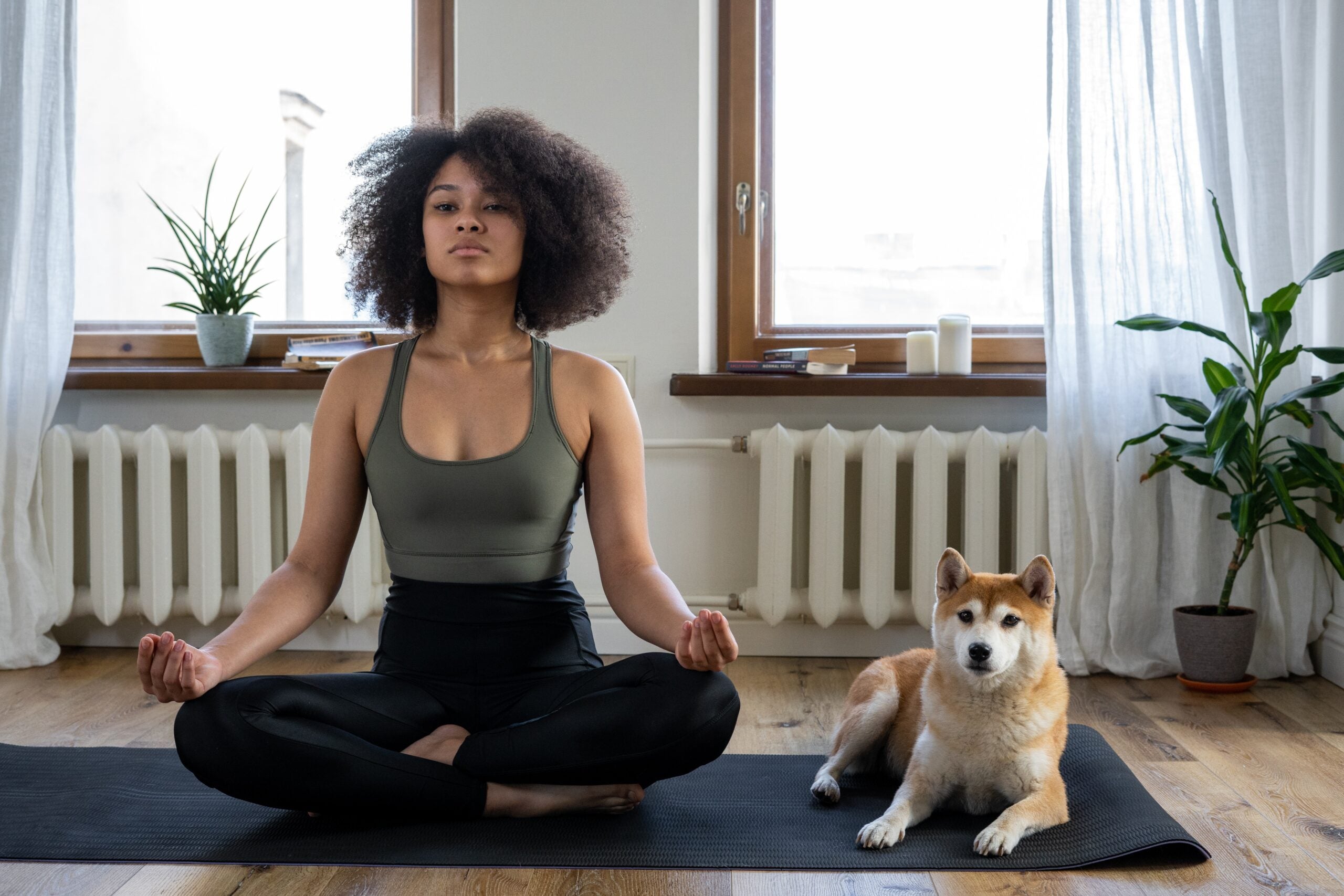 Is Yoga Beneficial for Runners
There is a lot of controversy about whether you should perform yoga before or after you run. Some individuals feel that doing yoga before a run might help you warm up and prepare for the run. Othe...
Read more