3 Tips For Creating An Exercise Space In Your Home
If you're ready to get into shape but you're not wanting to have to go to the gym to do it, there are plenty of ways that you can get fit at home. However, working out anywhere can take some space and require at least a few pieces of equipment. So to help make sure that you have the space and setup that you need to succeed, here are three tips for creating an exercise space in your home. 
Choose A Space With Good Airflow
When looking for a place in your home to put your exercise space, one thing that you should take into consideration is airflow.
When you're working hard and getting sweaty, you're going to want to be able to get some cool, fresh air. Now, this doesn't have to mean that you have immediate access to a window. Rather, you could just have a fan close by, or a ceiling fan that you can turn on a high setting. Additionally, once you're done with your workout, having some way to filter out that stale, sweaty air will help make that exercise space more inviting the next time you want to come in there to workout. 
Use The Right Flooring And Flooring Protection
The flooring for where you're working out can have a big impact on almost all aspects of your workout. 
Ideally, you don't want to be on a floor that's going to be slippery and dangerous for you. However, you probably don't want to workout directly on the carpet either. Knowing this, if you have somewhere in your home that has harder floors, this might be the ideal place for your exercise space. Keep in mind, however, that some exercise equipment can be hard to use on your floors without causing scrapes and scuffs. So before you start exercising on flooring that you love, make sure you protect the flooring by using mats that are meant to workout on while also keeping your flooring safe. 
Create Storage Space On Your Walls
As you start working out more and getting stronger, the chance of you wanting and needing more equipment will increase. But if you don't have a specific room for exercising, you'll need to find some way to keep your equipment close without taking up a lot of space.
One option you could try is to use a pegboard on one of the walls of the space you're exercising in. By using pegboards rather than other storage options, you may find that your equipment takes up less space and is less of a nuisance to you when it's not in use. And when you do need to use it, it will be conveniently placed in an easy-to-access location. 
If you are wanting to create a space in your home where you can exercise, consider using the tips mentioned above to help you design and layout this area.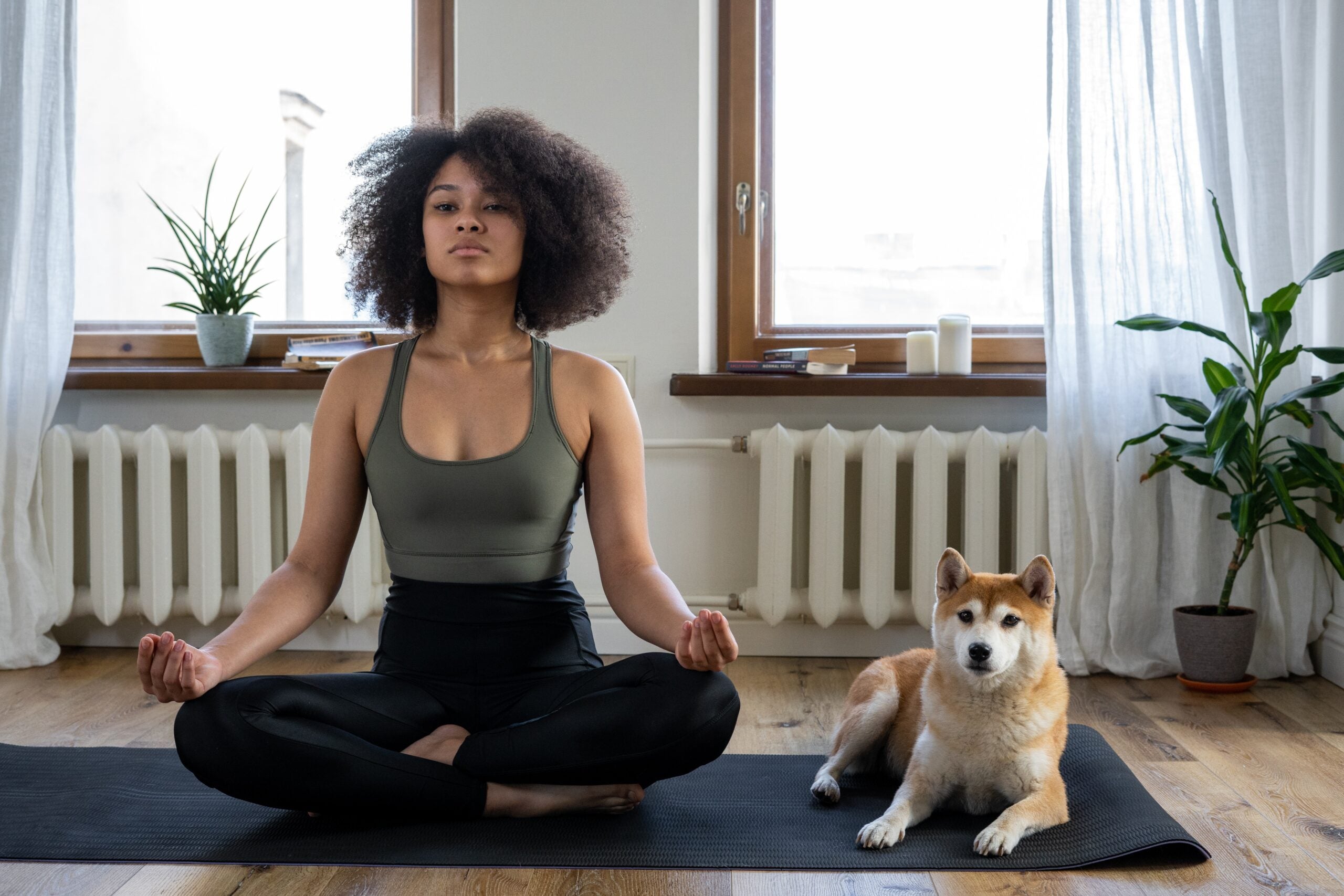 Is Yoga Beneficial for Runners
There is a lot of controversy about whether you should perform yoga before or after you run. Some individuals feel that doing yoga before a run might help you warm up and prepare for the run. Othe...
Read more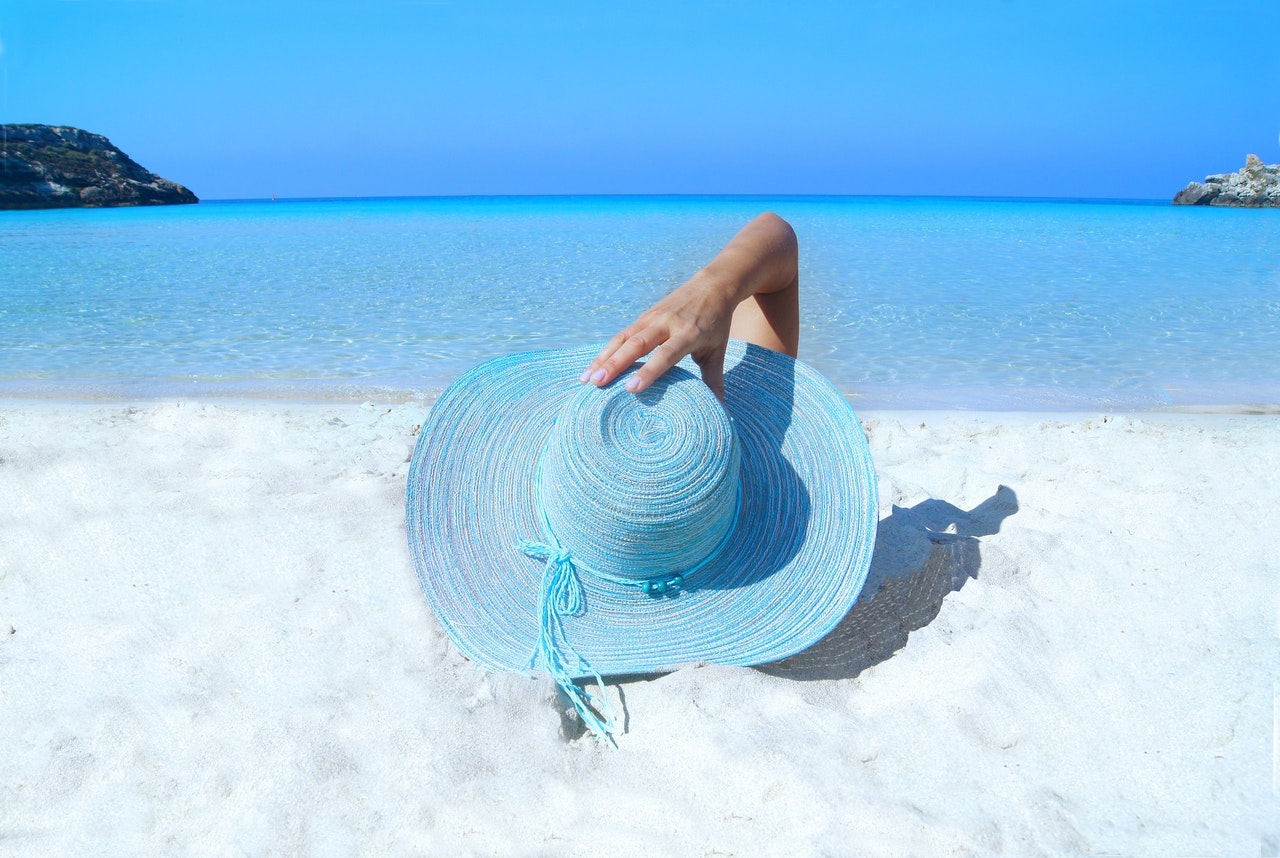 3 Tips For Getting in Shape This Summer
As the summer months approach, many of us find ourselves getting ready to hit the beach.   As such, some of us may find ourselves with quite a bit of work to do. If you're like the rest of us, ...
Read more