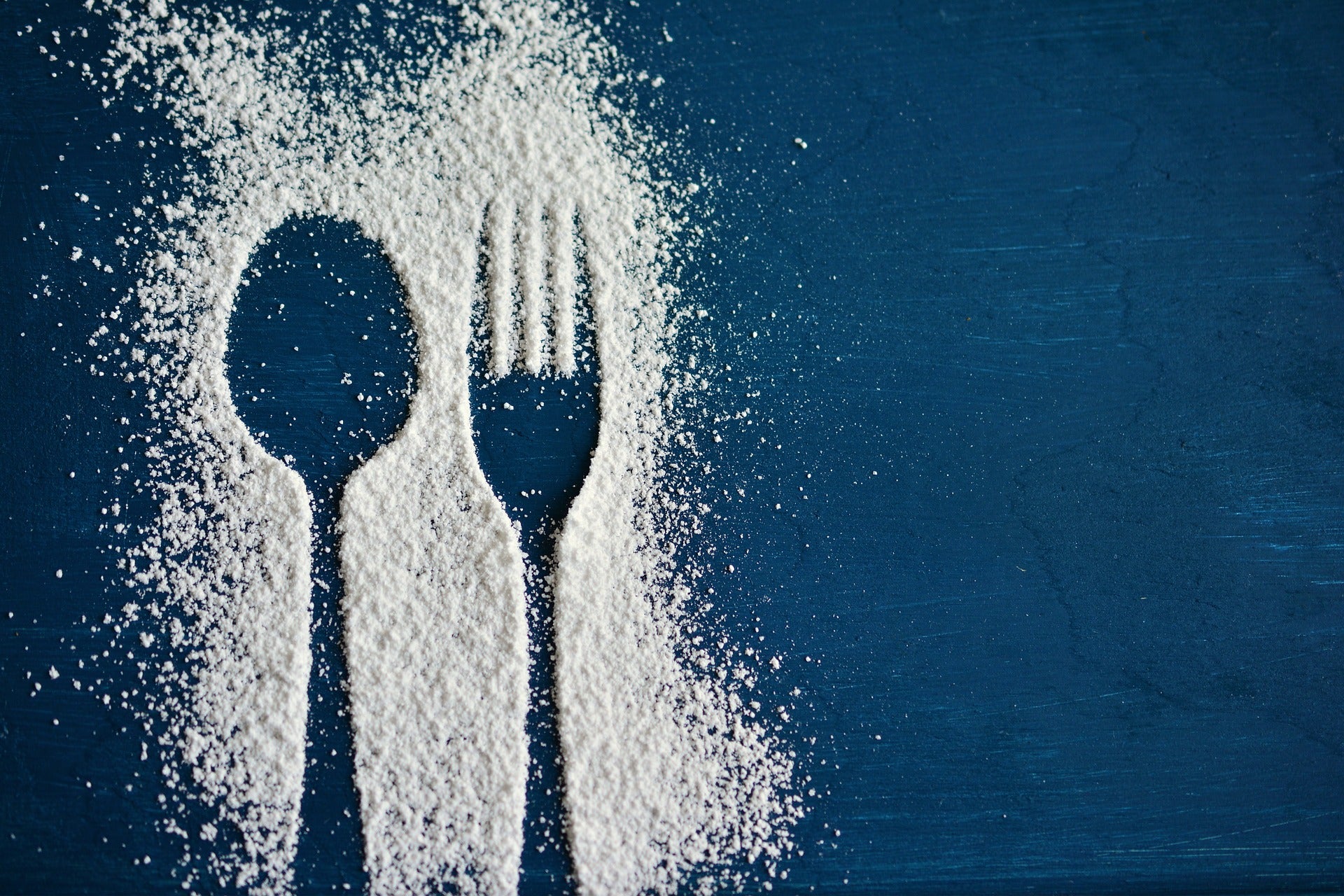 5 Recipes to Make With Collagen Powder
If you are looking to add collagen into your daily routine, there are a variety of ways to do it. You can take collagen capsules, however, many people enjoy using the collagen powder instead because they can add it to hot or cold drinks, smoothies, and even food. Collagen is odorless and tasteless, so it is very easy to add in to something like a recipe. Learn some ways to simply introduce collagen to your diet so you may enjoy the support it can give to your hair, skin, nails, and joint health.
Coffee Lover 
If you are faithful to your morning latte, collagen can easily be added to your favorites so you can enjoy that caffeine boost plus the benefits collagen may bring to the table. All you need is:
Eight ounces of strong, black coffee or one shot of espresso poured into a mug
Favorite milk such as oat milk, almond milk, or cashew milk
One teaspoon of raw sugar 
One scoop of unflavored or vanilla collagen peptides
Add the sugar, collagen and heated milk to coffee. Use a whisk and rotate quickly to froth the milk and mix in the collagen and raw sugar. And there you have it– a quick add of collagen to a drink that's already part of your daily routine.
Summer Lover
Nothing beats a fresh and fruity smoothie when the sun is at its peak in the middle of July. Or maybe you drink a smoothie for breakfast. Either way, strawberry, watermelon, and collagen smoothie is one you don't want to miss out on. It only takes four ingredients to make this creative recipe and add collagen to your diet:
Pure, unsweetened orange juice
Fresh or frozen strawberries
Frozen watermelon cubes
Unflavored collagen powder
 First, cut up a watermelon into cubes and freeze them. You can slice the watermelon in half, and then take one half and turn it face down on the cutting board. Make each slice about one inch thick, then turn the watermelon 90 degrees and make one-inch slices perpendicular to the first slice you made, essentially cutting the melon skin into a cube pattern Then, remove the rind and slice the stick into cubes and pop them into the freezer. It's best to do this the night before or a few hours before serving to make sure the watermelon is frozen. Once frozen, add one cup of pure orange juice to a blender. Then add one cup of strawberries that are fresh or frozen and one cup of the frozen watermelon cubes. Lastly, add one-quarter of a cup of collagen powder. Blend ingredients until smooth and divide equally between two glasses. This recipe is a perfect way to get your fruits and collagen all in one smoothie.
Happy Harvest 
If you are a pumpkin lover, then fudge pumpkin collagen bites might just be for you. These bites are a great way to add collagen to a snack or dessert that you enjoy. They don't even require baking! For the pumpkin layer, you will need:
A quarter of a cup of nut butter
One tablespoon of canned pumpkin
One tablespoon of maple syrup
A half tablespoon of melted coconut oil
Three scoops of collagen peptide
Three tablespoons of coconut flour
A half tablespoon of pumpkin pie spice
Pinch of cinnamon
One tablespoon of mini chocolate chips
For the chocolate layer:
Two tablespoons of melted coconut oil
One and a half tablespoon of nut butter
One half of a tablespoon of cocoa or cacao powder
One to two tablespoons of maple syrup
You will mix the pumpkin mixture in one bowl and the chocolate mixture in another. Scoop the pumpkin mixture into a silicone ice tray about halfway and then press down. Pour a thin layer of chocolate to cover the squares and place the tray in the fridge for 20-30 minutes. This will make about six to eight quick bites.
Peanut Butter Goodness
There are six ingredients in these peanut butter collagen bites that made this recipe so simple:
A half cup of peanut butter
A half cup of maple syrup
One teaspoon of vanilla extract
One cup of almond flour
Three scoops of unflavored collagen powder
A half cup of dark chocolate chips
Add the peanut butter, maple syrup, and vanilla extract to a medium bowl. Then add in the almond flour and collagen powder. Fold in the chocolate chips and then scoop the dough into balls. Then, simply store in the refrigerator or put in the freezer for up to six months.
Guac your World
Did you ever think about putting collagen in your guacamole? Because it is tasteless and odorless, you can easily add collagen powder to your homemade guac. You need:
Two avocados
two tablespoons of sliced cherry tomatoes
Two tablespoons of a chopped bell pepper
Juice from one half of a lime
Two scoops of collagen powder
A dash of salt, pepper, and cayenne
First prepare the avocados by removing the skin and the pit. Then slice them and add them to the bowl. Next, toss in the tomatoes, bell peppers, lime juice, and spices. Mix all of the ingredients together with a fork, but leave it a little lumpy. You can serve this with your favorite veggies or chips.
Collagen Powder Everyday Made Easy
You can easily add collagen powder to most drinks and foods, but using those five simple recipes will help you incorporate collagen into your daily routine. Enjoy what collagen powder can do for your skin, hair, nails, and joints by adding it to anything you desire.