What Makes Us Different
SEE WHAT MAKES US DIFFERENT
We are so sure you will see noticeable changes that if you don't we will give you your money back.
---
What Athletes Think of NanoHydr8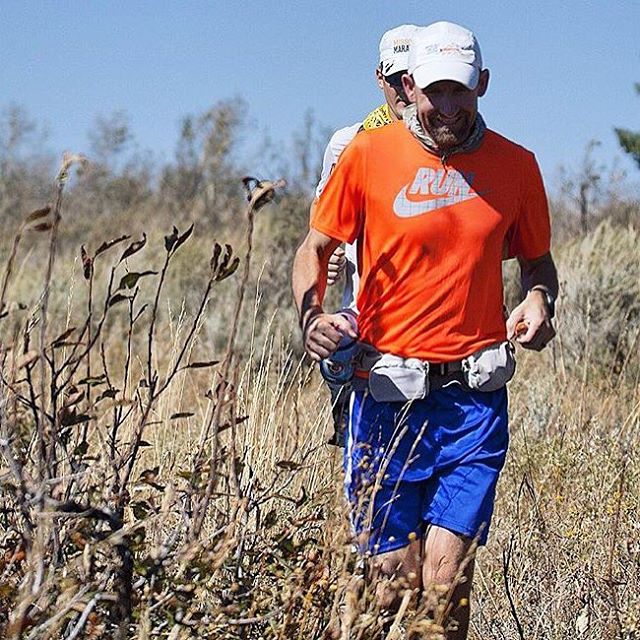 Chris Shane
Ultra-marathon runner
At mile 17 of the marathon, I hit a wall and took a half a bottle of NanoHydr8. I was back in Business! I was shocked how quick it made a difference.
---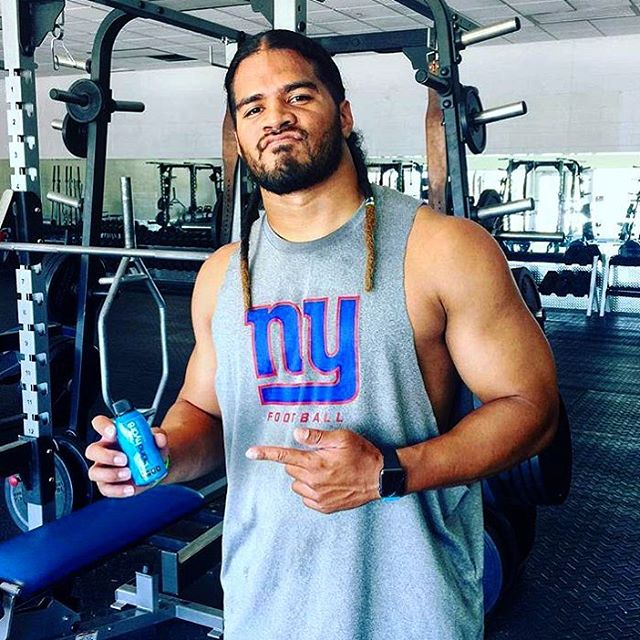 Uani 'Unga
NFL Football
"Energy, electrolytes and amino acids! This stuff is The go to pre-workout, right now! I can get after it all day and still have energy in the tank! Get that Nanohydr8!"
---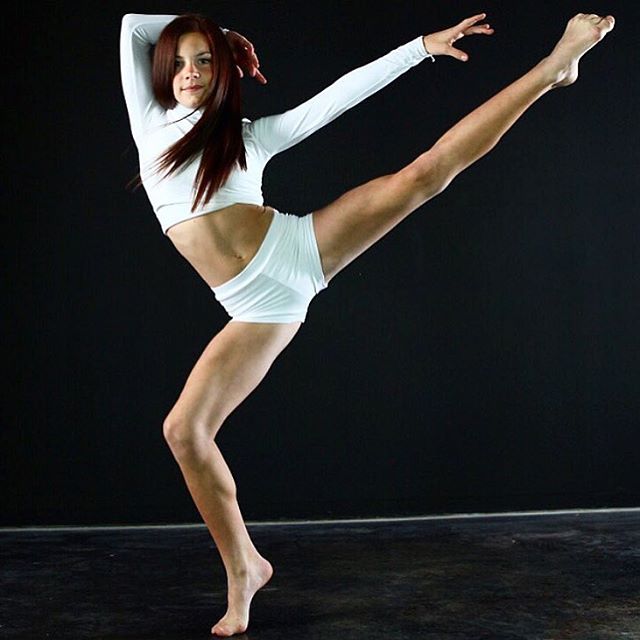 Indy Belle
Dancer
"I drank a shooter yesterday before dance and I felt such a difference in my focus!  I usually get really tired and lose my focus, but yesterday I just felt so focused and not tired!""
---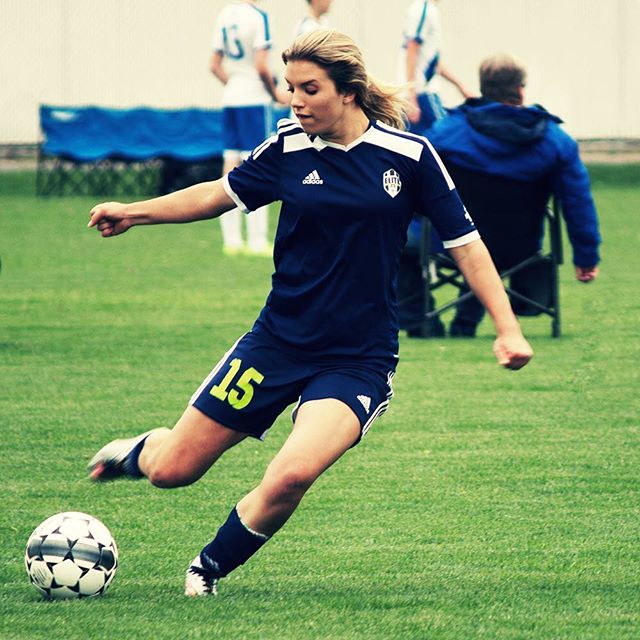 Kennedy Ballard
Competative Soccer 
"I quickly dehydrate and have to fight through headaches during a game. Since I have been using NanoHydr8 I have more energy, no headaches and no cramps.
---